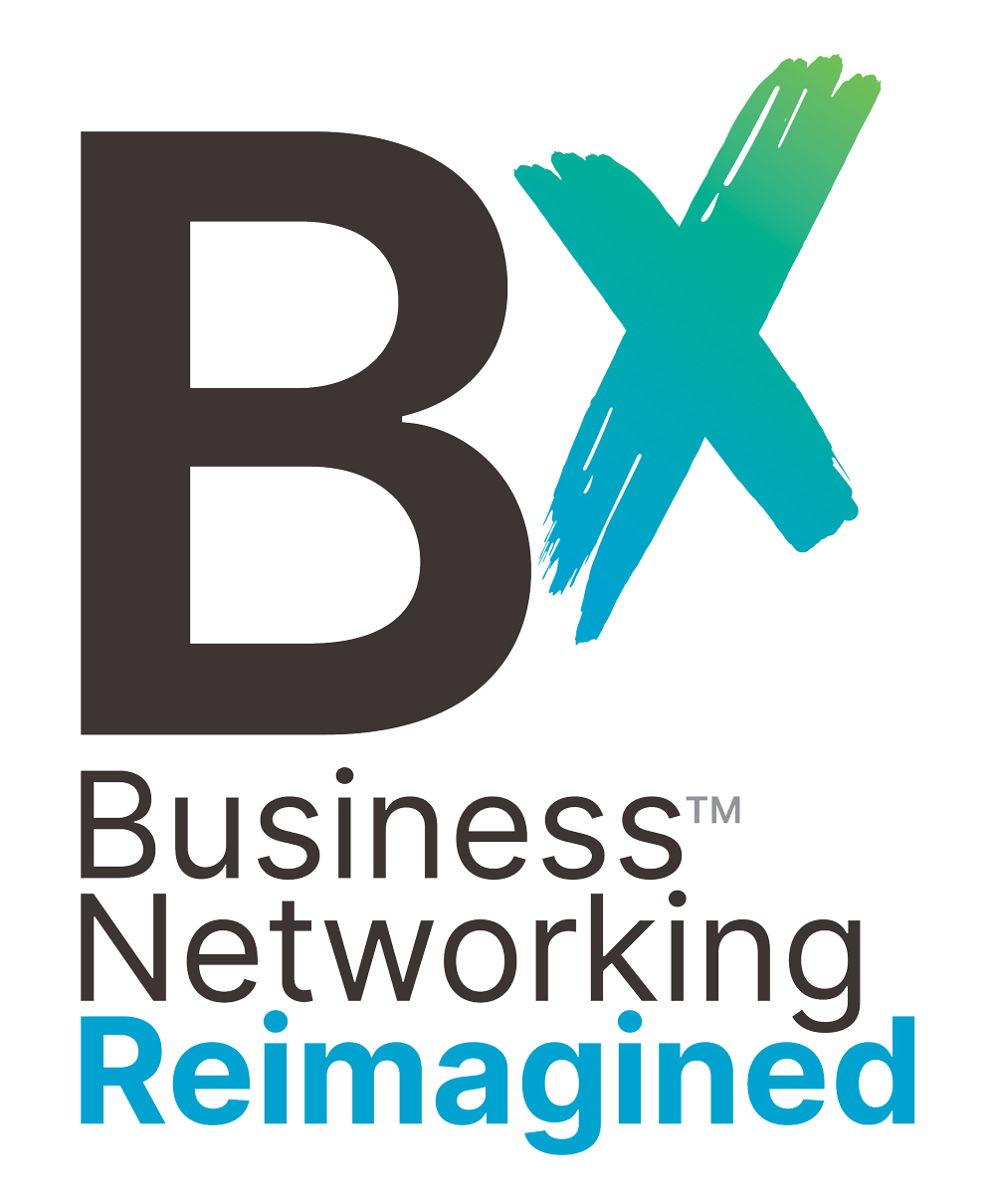 Special Announcement
Regarding Covid-19 Coronavirus
I have recorded a video detailing all the ways Bx will help support you through the crisis. These will be challenging times for many, and the future success of your business is contingent upon your approach to the financial climate right now.
Bx can lead you through and support you and your business.
As Napoleon Hill says, "Every adversity, every failure, every heartache carries with it the seed of an equal or greater benefit."
With the current Coronavirus pandemic, we want to ensure our community is kept up to date with our plans for meetings and contingencies in regards to the running of our meetings. The health and safety of our team, members and greater community is our top priority, and this will continue to drive our decisions and actions.
The Australian Chief Medical Officer and Australian Government have now advised that all non-essential gatherings should NOT take place, in addition, clubs, restaurants and cafes, as well as other similar businesses will no longer be open to the public. As such, Bx will temporarily, during the crisis, be suspending all face-to-face meetings.
We have been running online events now for a number of years, and these have been very popular with our members. Bx has significantly increased our Bx Online events, as well as many other aspects of our value offering.
Here are some of the ways we are doing this, starting right now:
Bx Online

- your Bx Meeting Online, with all your favourite bits - the 40-second round, the xCite presentation and 3 x 10-minute 1-2-1's. We are cranking these out every day, join one!

http://www.b-x.com.au/Online-Virtual-Meetings
Member xCite Facebook Lives - Throughout the week we will be running heaps of Member xCite Presentations via Facebook Lives on our Facebook Page. Members should book theirs in ASAP and secure a spot to be in front of thousands of members and followers of Bx.
Bx Member Focus Sessions - Join Matt, Loz and other Bx leaders as they help you tap into the resources, support and community of Bx through these Facebook Lives.
Bx Online xCite Presentations - During the Bx Online Virtual Meetings, we will be hosting xPerts from around Australia as they share with you recession busting, virus annihilating strategies for you and your business.
xPert Facebook Lives

- In addition to hosting xperts in our Bx Online meetings, we will also be hosting xperts on our Facebook Lives, brought to you multiple times throughout the week.

Conquer the Crisis Facebook Event - It is a Live-streamed, Emergency Event for SMEs to Survive & Thrive in the Time of COVID-19. This 1-Day event will be 100% virtual and Livestream to all 2.2 million business owners across Australia for FREE. That means you won't need to travel or buy a ticket to attend.

If you're a business owner, that users Facebook, all you need to do is click on the link below and mark your status as "Going":

https://www.facebook.com/events/628689477678336

After, add the date, time and link below into your diary. Then, at exactly 10:00 am AEDT on Friday 27th March, click on this link and we'll be LIVE.




Alternatively, if you're not all over Facebook, you can go to the website below. There you can register, in under 10 seconds, and from there you'll be sent all the details you need.

https://conquerthecrisis.com.au

Then, at 10:00 am AEDT on Friday 27th March, revisit the webpage a few minutes before the start time and we will be broadcasting.
Support for Small Business
Bx will continue to support you and your business through these challenging times.
Please also see below links to the Australian Government Small Business Support Page as well as the NSW Government Small Business Support Page, specifically outlining how they assist you during the crisis.
Members should keep an eye on Bx emails for regular updates regarding how we are managing the virus in regards to our events and how we will continue to support our members. It is times like these that we need a community, like that at Bx, where we are focussed on support and collaboration from each other to weather the challenges ahead.